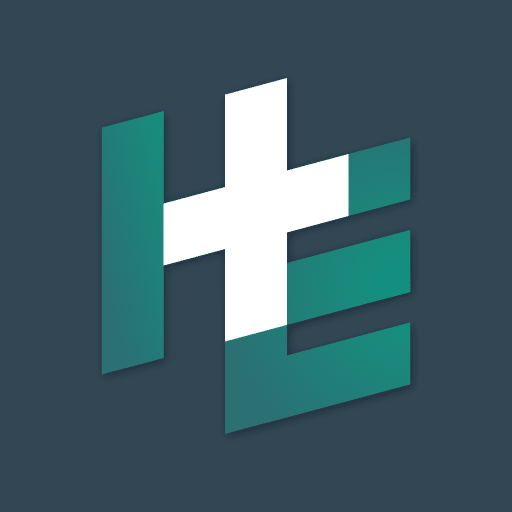 he. the mental health app for men is FREE for life... for a really short time!
We are living in some crazy times man, and it seems like 2021 isn't disappointing in the "you've got to be shitting me" factor. Now more than ever we are talking to guys about what's happened, what's happening and what's going to happen, and one thing remains clear… no one knows, but everyone has varying degrees of concern. Mental health topics are at an all time high, with emphasis being put on getting mentally fit for what may come. In doing that, support and community have never been more important in making sure we all make it through. So…..
With that in mind, He Changed It, wants you to know about something pretty special in our business life cycle, that may never come again, but has to do with all our friends, and family. All you guys. Right now, our app he. can be downloaded in both Apple and Google stores , (we've included the links down below for you). We are at the beginning stage, it's built, and has some cool features, but we are just starting out. The transformation that we have planned for you, through the different stages, is really incredible. There are many factors that contribute to this, and those will be coming in fast and furious over the upcoming months. Some of these features will be some premium content and capabilities, and with those, a paywall, to keep the app going. A small subscription fee will be put into place to unlock this content, and it will be well worth it, especially to keep this a safe, judgement free place for you to go. But wait, there's more…..
Where is the free part you ask? Part of our transformation is that we need to expand our user base so we can test our effectiveness, and give you the best product we can. So, we have decided to give a little now, to receive a lot later. Who better to do that with, well all our friends and family, and then, well, their friends and family. So here it is: every man that downloads and signs up for the he. app for the next while (very limited time, but we will give you the heads up when it's closing, so now is the time to take advantage), will receive a LIFETIME membership, FREE! Yes, that means they will never have to pay for the content the subscription will provide. At the end of the day, it feels really good to know the base of our endeavour, the people responsible for our "hockey stick" moment, are the ones we love and that are within an arms reach.
So don't wait! Please download he. right now and then, if you don't mind, share this post. Let's all go do something BIG together!