The Men's mental health and wellness app
Through thousands of hours of research and development, he. has worked with experts to determine the top pain points that create tension, stress, anxiety and depression thus intensifying underlying health challenges. Additionally, he. has created a safe space for men to connect those who have lived experience and those looking for help. Our chat platform, accessed anonymously if desired, is a "take what you need, leave what you know" approach to self mentoring. This two pronged approach addresses loneliness and the need to feel heard and understood, while addressing the human need to fulfill purpose and change our definition of man up.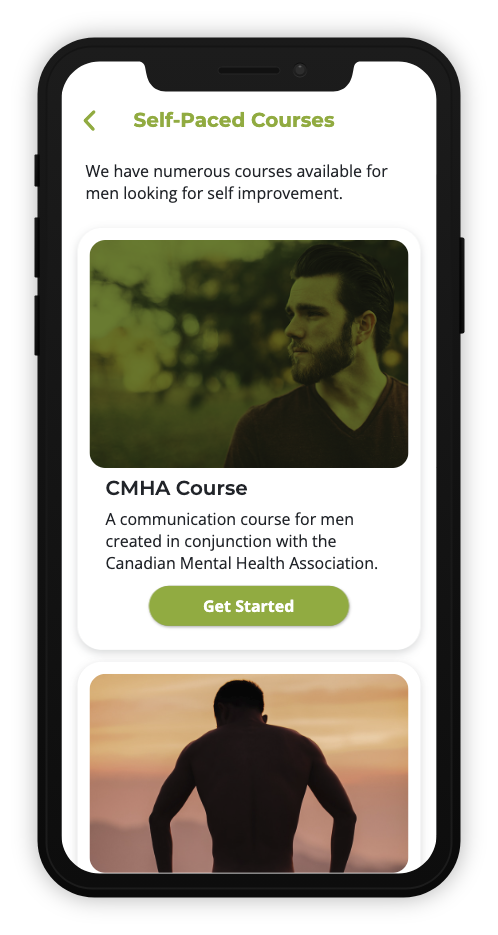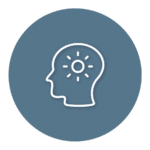 Harness the power of your mind. Tap into an optimal state of well being. Your brain is a muscle and strength comes through flexibility to create a powerful mind set.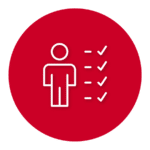 Live each day with passion, energy and unlimited personal power. Achieve desired physical health through daily habits that unleash your fullest potential.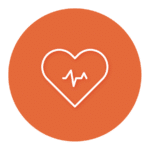 Breaking through limitations, creating balance through awareness and habits to achieve a state of well being.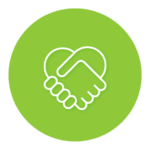 Belonging to groups and communities, creating and maintaining close relationships, meeting new people, and cultivating friendships in a shared experience.
A nourished soul lives in happiness, joy, calm, and resiliency. Coping and perseverance channeled through beliefs and faith create inner power and optimism.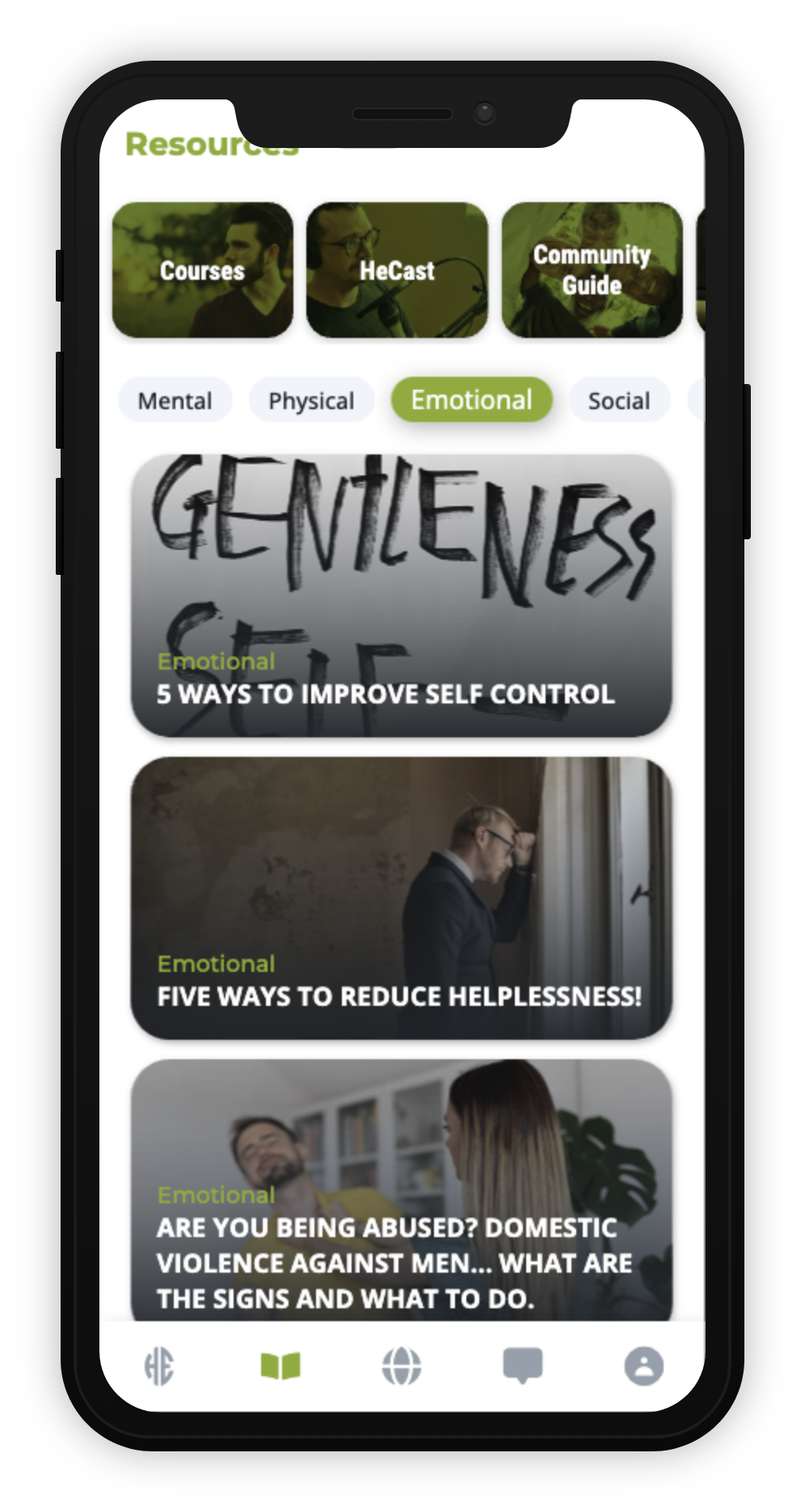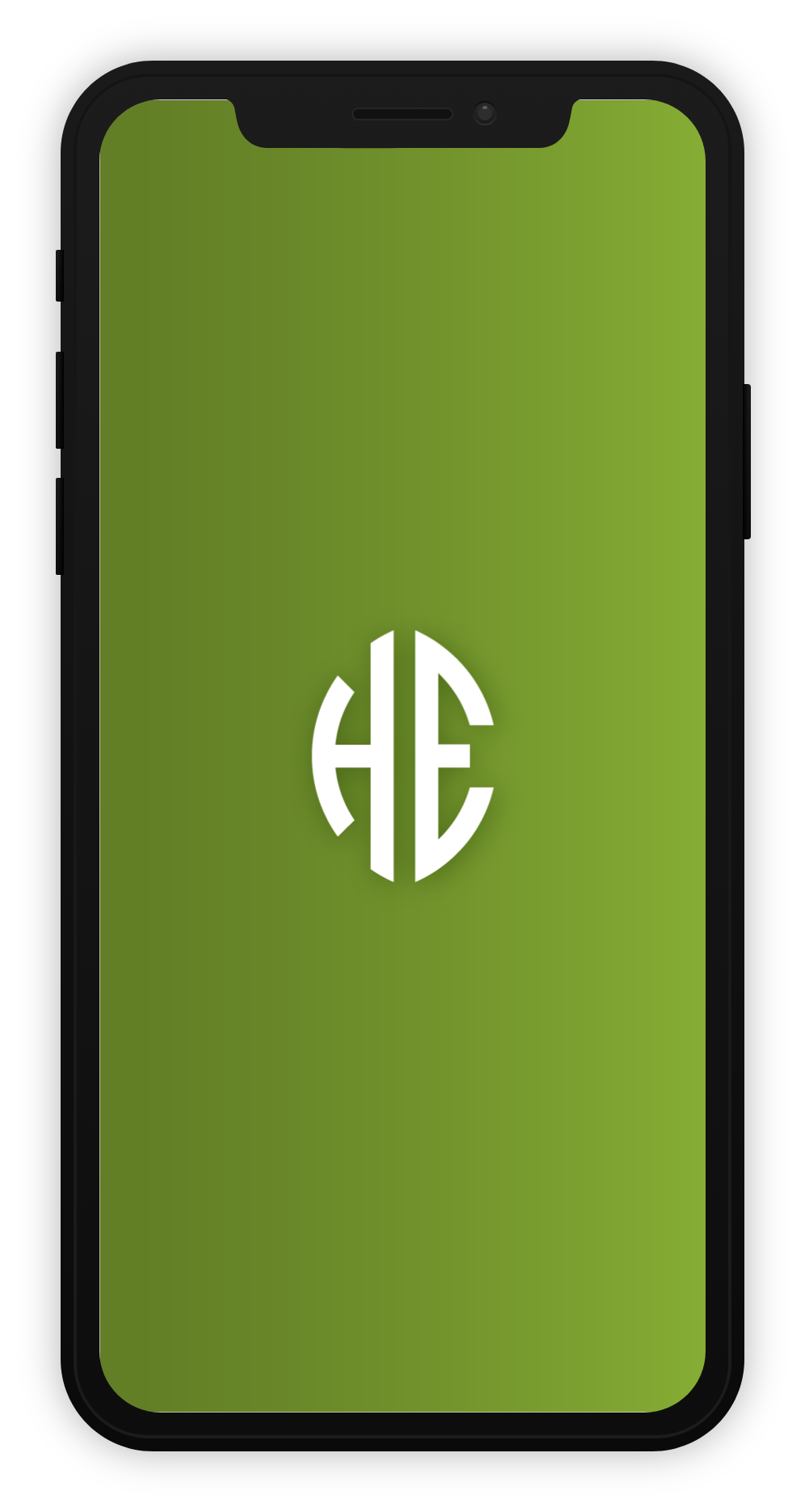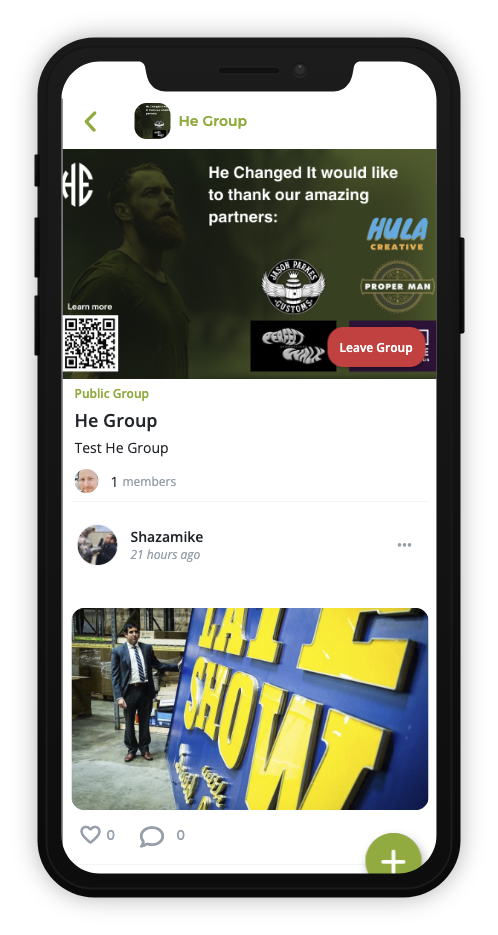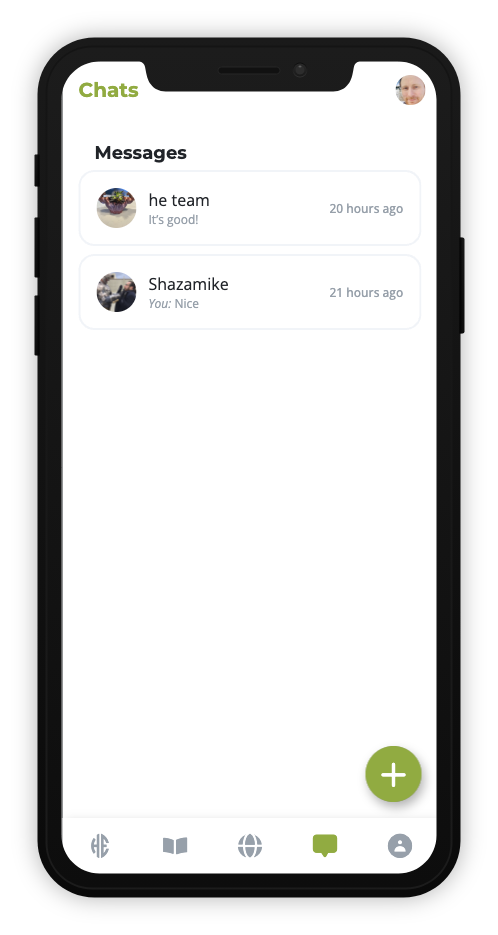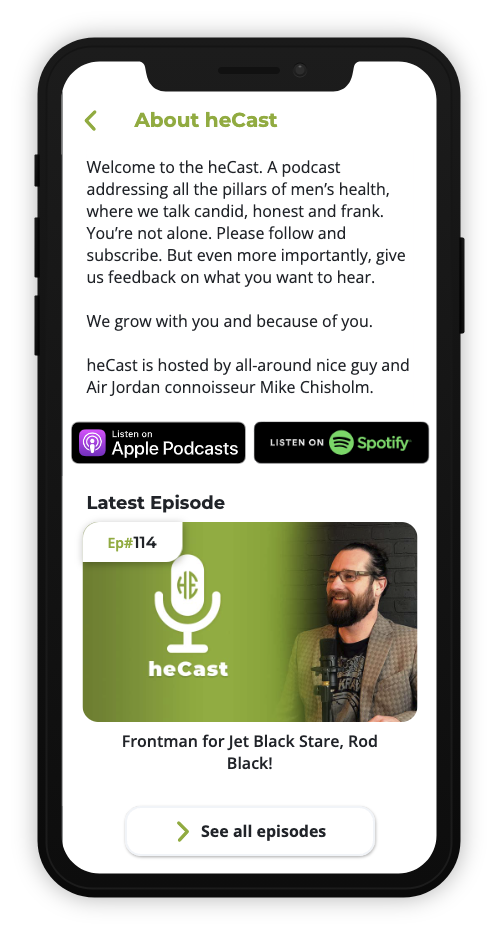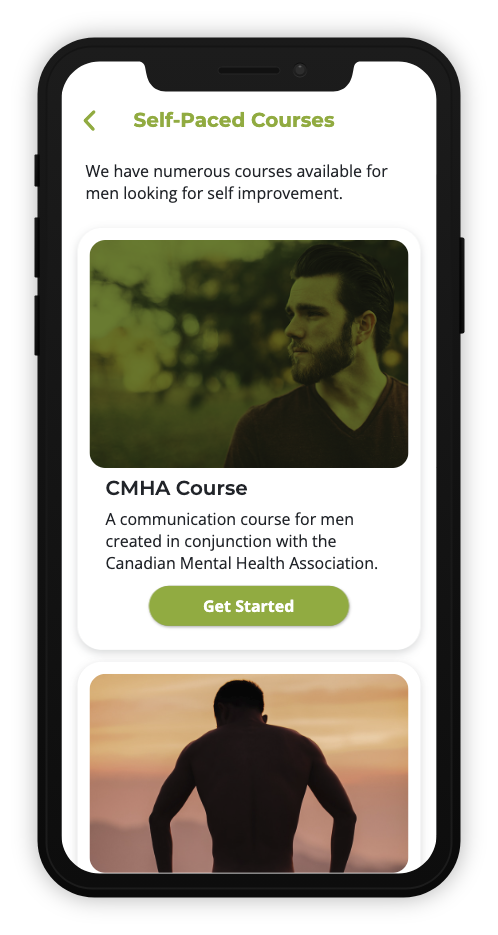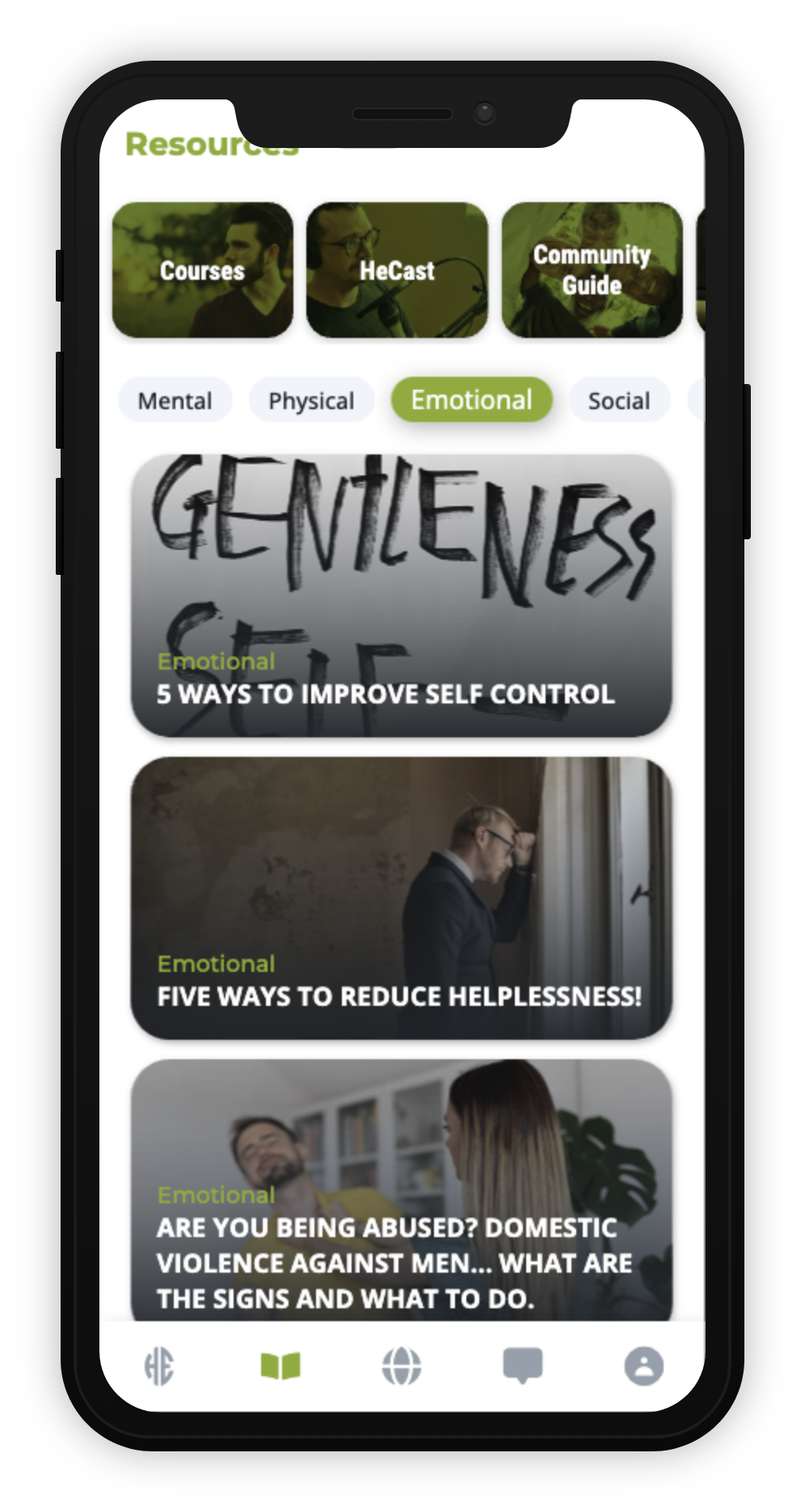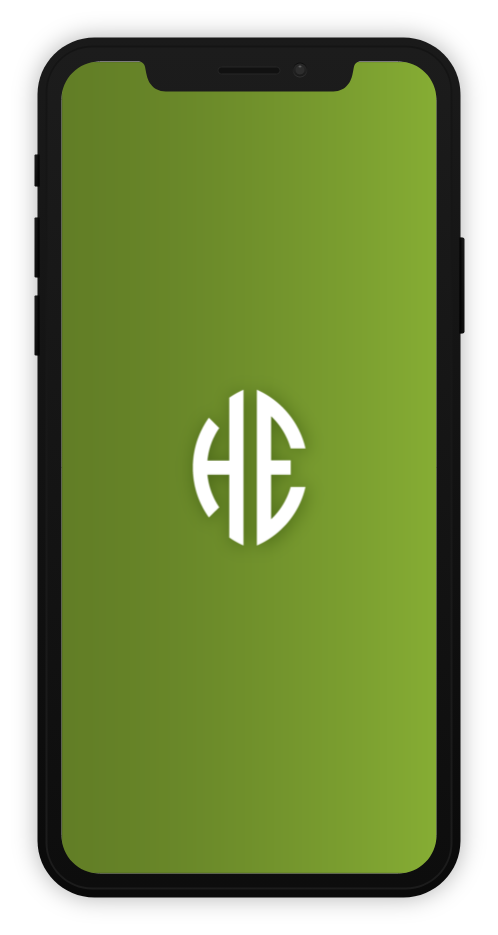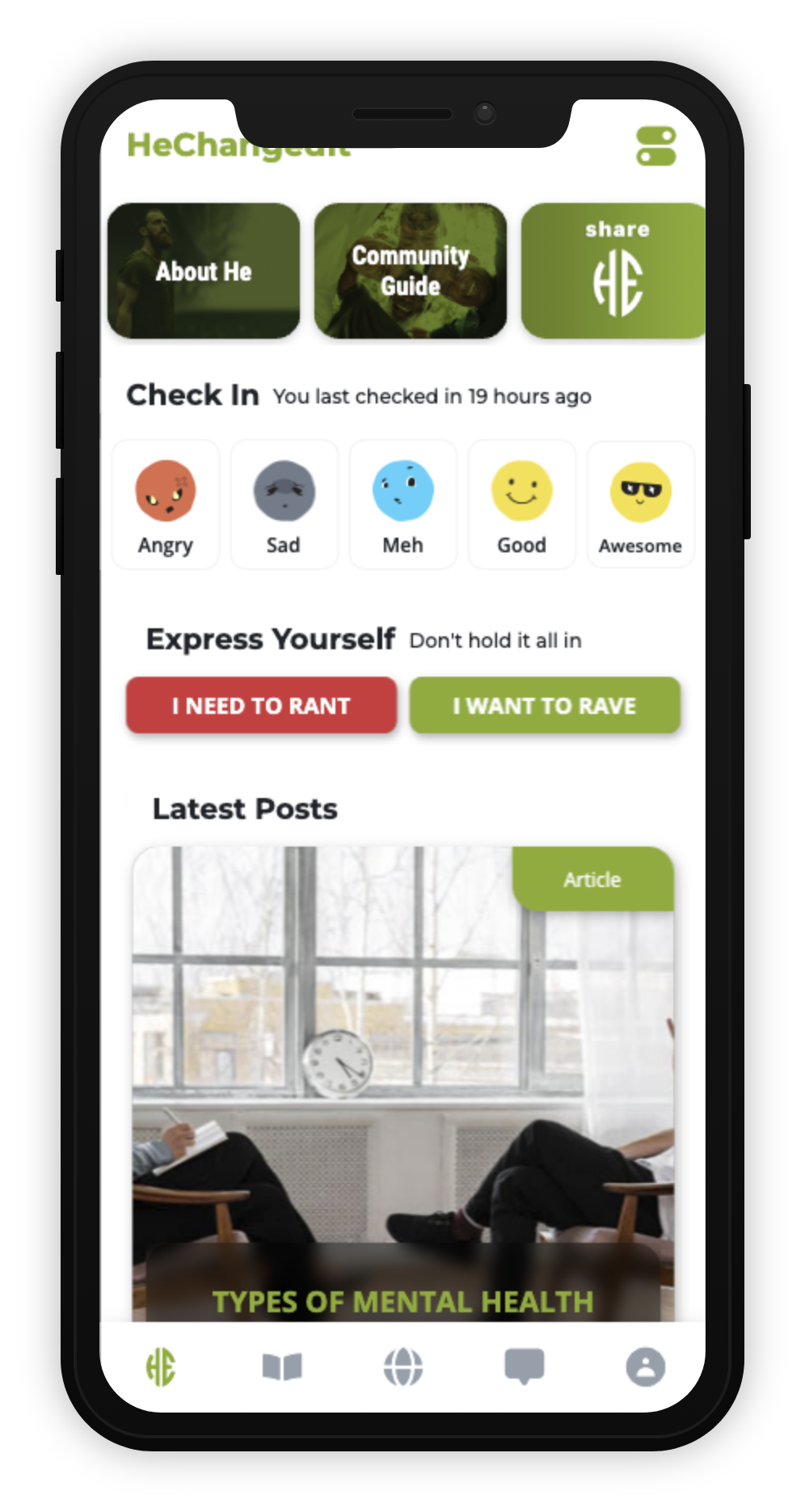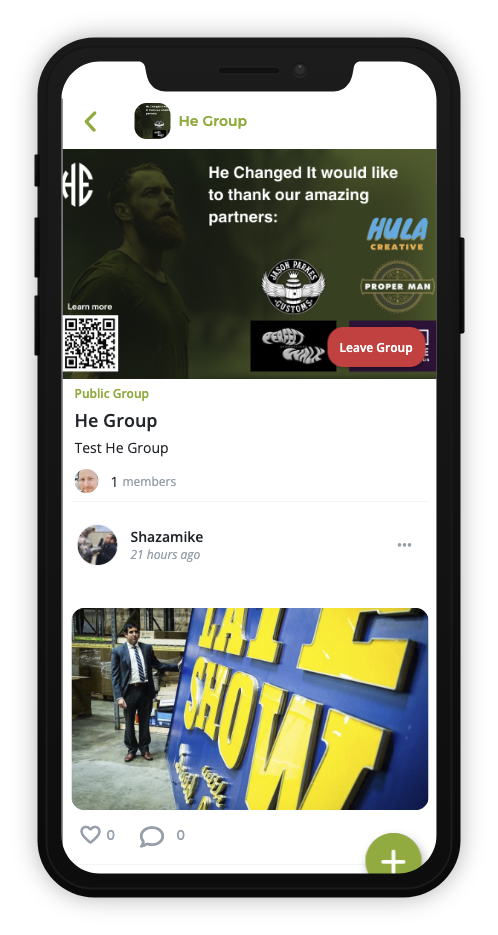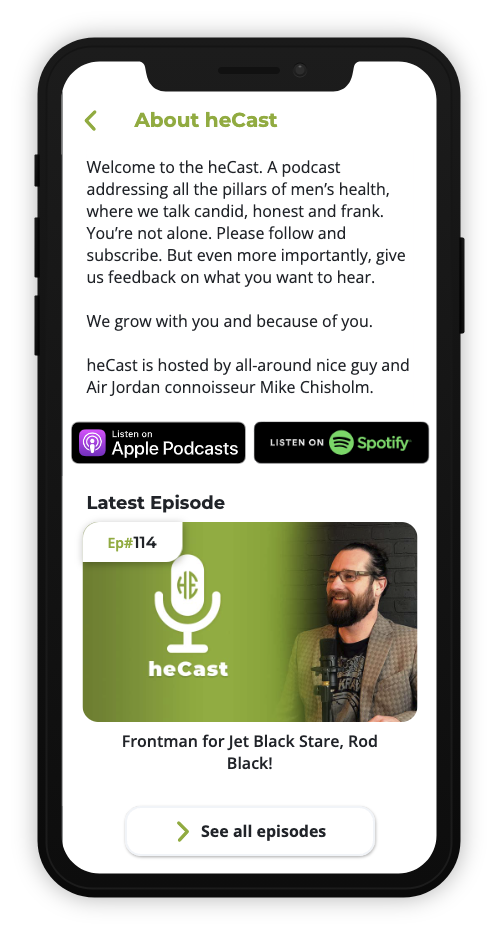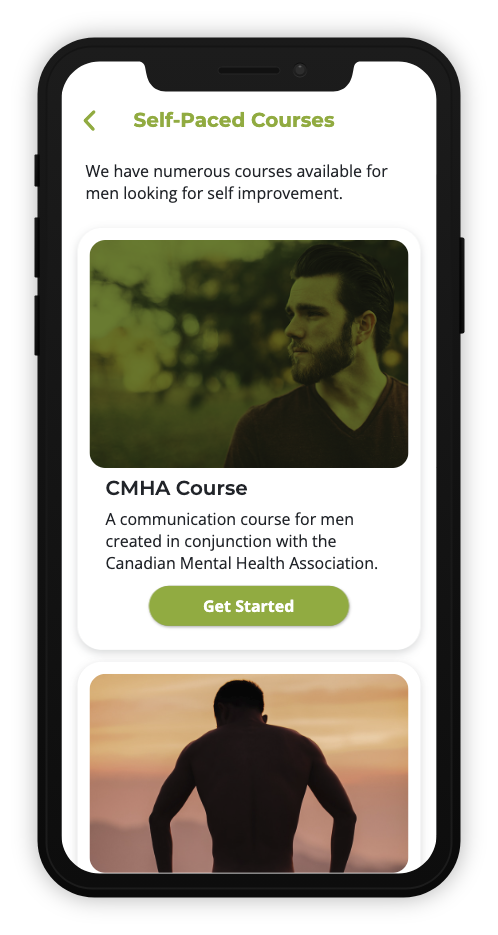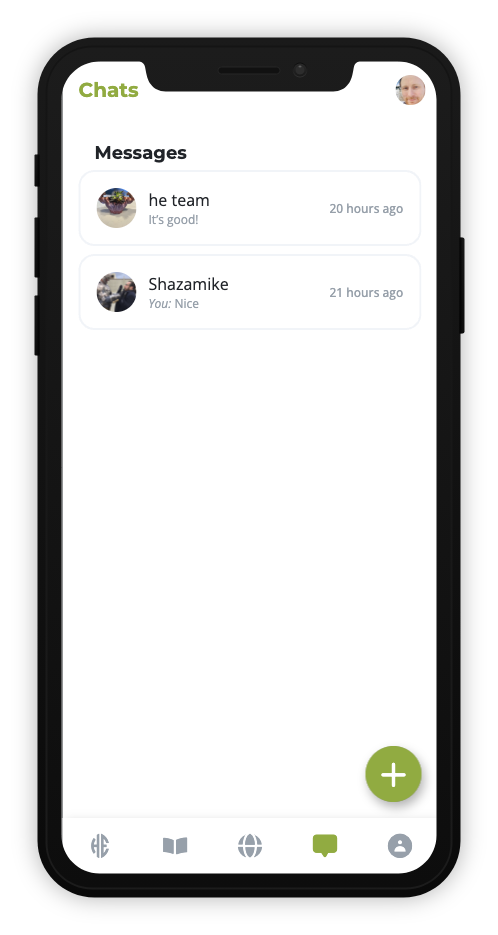 " I absolutely LOVE the HE app. I browsed through it and can't wait for it to launch. Excellent work and very grateful for your teams efforts on this. "
" I believe there is something beautiful being brought to life here with this app and I am ready to serve to help make it happen. "
" This App is AMAZING! So needed!!! "