HEchangedit is leveraging technology to disrupt the status quo by developing gender-based consciousness to today's burgeoning concerns for men, including today's social climate, the rising costs of health, fair legislation regarding divorce and family, and more. Interested in doubling your bottom line by investing in an organization focused on making positive social impact in an underserved market with multiple revenue streams? Please connect with us at info@hechangedit.com to learn more now.
Candace Chisholm
As a huge proponent of change, and a self proclaimed "solution seeker", bringing HEchangedit to the world has been both exhilarating and rewarding. Having worked for many years as a CCO in developing a women's and children's start-up NGO, Candace worked hands on growing user base, programs, resources and awareness, and saw the positive impact it was having on a national level. Having a supportive husband and 2 incredible sons, she looks forward to bringing technology and innovation to men's health; a deeply underserved market knowing that the time is now to come together and really make change happen!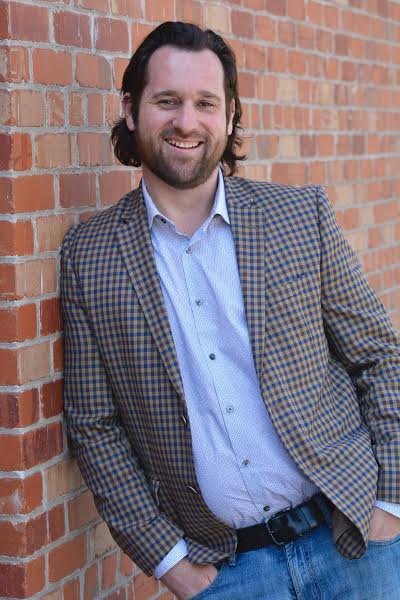 Mike Chisholm
With a marketing and business background, Mike saw a tremendous opportunity to shift the way men think and act when it comes to their health, both emotionally and physically. He is excited to help take his experience, and make a huge impact in this arena. HEchangedit is a personal mission, as Mike sees far too many friends suffering silently based on stigma. It's incredible how saying something out loud starts change, and he. provides all men with that opportunity.